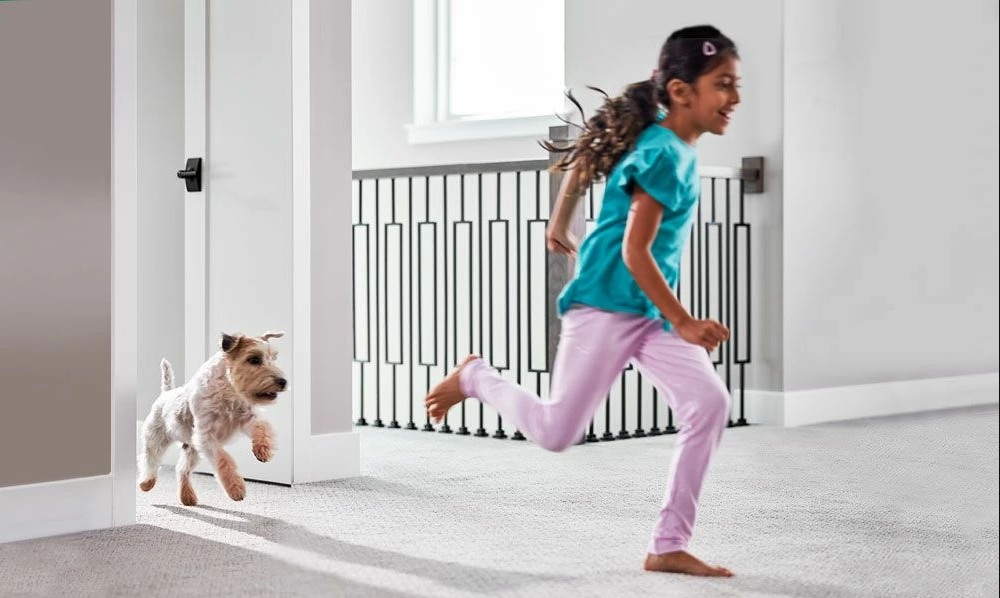 5 Star Rating
Feedback Date: 5/3/2019
Name on Feedback: Robin S.
Middleton, WI
Michael is a lifesaver! He got red wine stain out of white carpeting and a white ottoman. He responded immediately to my call. And now there's no evidence of a red wine disaster. He also cleaned up a microsuede chair that I was going to give to my daughter. I've had it cleaned before but it never got this clean nor looked this good. Looks like my daughter is going to have to find a new one! He also did the seat of our kitchen chairs and seems to have removed a grey film that had developed from dirt that had settled in. We are very pleased and will continue to use Carnation Chem Dry.
5 Star Rating
Feedback Date: 2019-05-12
Name on Feedback: Joe K.
Carnation is great! Very professional, competent, on time, efficient, and does fantastic work, all at very reasonable prices. No surprises! We are repeat customers, and we will continue to call Mike for our carpet and furniture cleaning needs.